2010: dichterbij dan je denkt?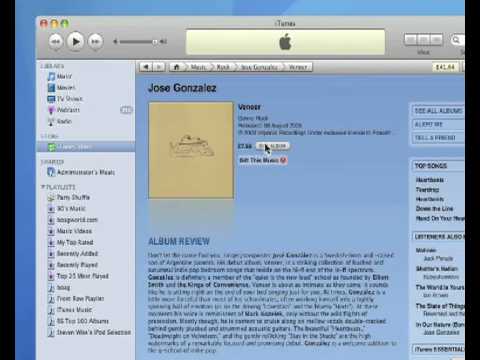 Massive Passive of connected?
Via upstream kwam ik deze video tegen die eigenlijk getiteld is 2010: Entertainment en communication en ik dacht: "hmm het meeste doe ik toch al." Daarna keek eens rond in mijn omgeving en zag dat er toch veel mensen horen bij de Massive Passive, ofwel mensen die het niet doen. Vooral mensen die niet volledig digitaal zijn opgegroeid, zoals onze kinderen dat wel doen. En toen ik naar mijn twee dochters keek, zag ik dat zij toch ook al veel van wat in de video getoond wordt in de praktijk brengen.
The future is already here
Dus ja, ik ben het wel met Faris Yakob eens als hij zegt: "The future is already here, it's just not evenly distributed." in zijn thesis. Een interessante paper en een interessante video over always on, superconnected en in control.
Wat denk/voel jij als je deze video ziet en paper leest?