Tag: picocrickets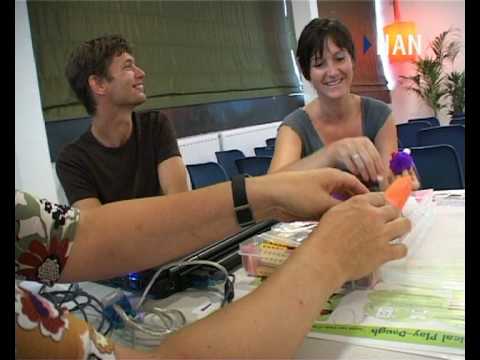 Ik kwam deze mooie video van Wouter Nordsiek van HAN Informatica, Media en Communicatie tegen en...
Read More
In the afternoon a workshop started on picocrickets and logochip. Participants could play with all kind of components, connecting them with each other and with the computer. Creating amazing sounds and movements.Below you can...
Read More

Welkom!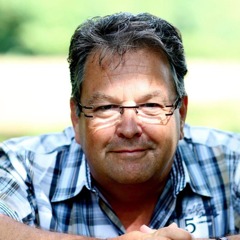 Hans Mestrum
Leuk dat je hier op mijn weblog bent. De video's en foto's die je hier vindt, zijn door mij gemaakt voor o.a. de Hogeschool van Arnhem en Nijmegen (HAN), waar ik videoblogger en social mediaspecialist ben.
Archieven
Categorieën
Zonnemeter
Hoeveel Watt produceren mijn zonnepanelen op dit moment?