Tag: jetty schaap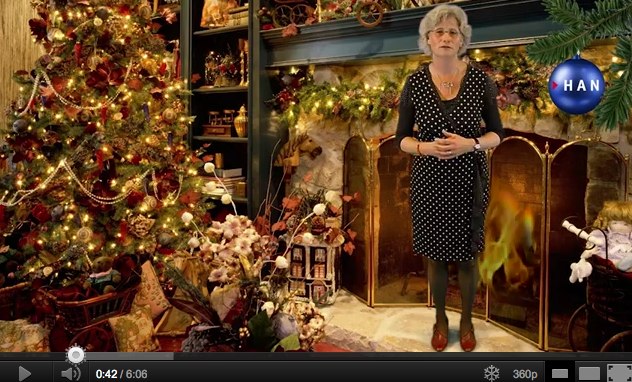 Kersttoespraak Jetty Schaap, directeur HAN Economie, Managment en Recht
Read More
via flickr.com At HAN University the license for FABLab Arnhem was virtually signed via Skype with Ton Zijlstra chairman of Fablab the Netherlands. Glorianna Davenport of MIT was an honoured guest who als speeched. Besides her...
Read More

Welkom!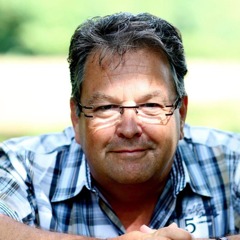 Hans Mestrum
Leuk dat je hier op mijn weblog bent. De video's en foto's die je hier vindt, zijn door mij gemaakt voor o.a. de Hogeschool van Arnhem en Nijmegen (HAN), waar ik videoblogger en social mediaspecialist ben.
Archieven
Categorieën
Zonnemeter
Hoeveel Watt produceren mijn zonnepanelen op dit moment?