Tag: international business and management studies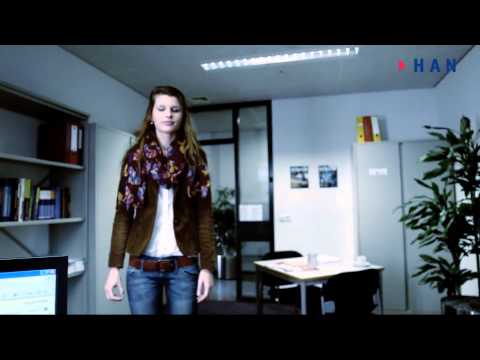 Video's van HAN FEM opleidingen voor Jurist, Accountant,Sales Manager, Disitrbutie Manager of Marketing Manager.
Read More

Welkom!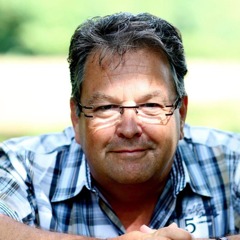 Hans Mestrum
Leuk dat je hier op mijn weblog bent. De video's en foto's die je hier vindt, zijn door mij gemaakt voor o.a. de Hogeschool van Arnhem en Nijmegen (HAN), waar ik videoblogger en social mediaspecialist ben.
Archieven
Categorieën
Zonnemeter
Hoeveel Watt produceren mijn zonnepanelen op dit moment?