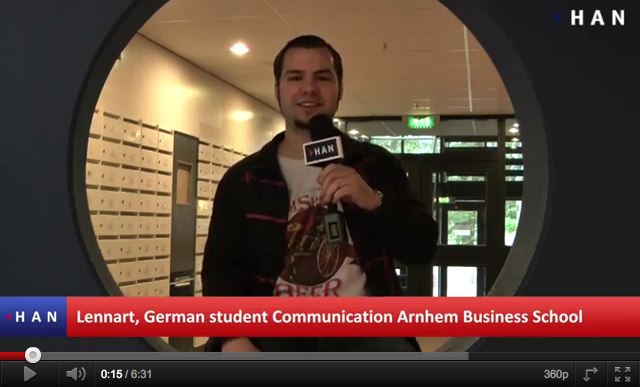 Bart from the Netherlands and Lennart from Germany study at Arnhem Business School of HAN University of Applied Sciences. Bart is doing HR/QM and Lennart studies Communications.
They tell us about why they came to ABS, why they choose this study, what their future is, waht they like about ABS and about language and culture.
Clickr further for the video.
Read More