Tag: greenovatorstour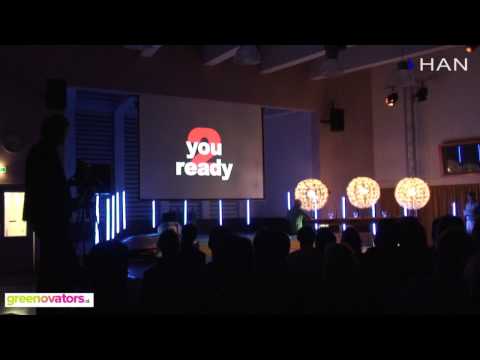 Minister Jaqueline Cramer presenteerde de Greenovator Tour bij de HAN, een dynamische en...
Read More
Update: de live uitzending is teneinde. Zodra de video van de uitzending beschikbaar is zal ik die hier laten zien. Vanavond kun je hier live kijken naar de Greenovatorstour van Minister Cramer bij de HAN. Vanavond van 20.30 tot...
Read More

Welkom!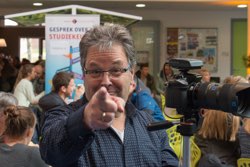 Hans Mestrum
Leuk dat je hier op mijn weblog bent. De video's en foto's die je hier vindt, zijn door mij gemaakt voor o.a. de Hogeschool van Arnhem en Nijmegen (HAN), waar ik videoblogger en videofilmer ben.

Per 1 januari 2017 kan ik vanuit mijn eigen bedrijf hans ON experience ook voor jou korte videofilms maken. Dat kan een impressie zijn van een evenement, open dag, huldiging, of een video voor voorlichting, presentatie, productintroductie of een uitnodiging of van bevlogen mensen.

Ik voer het hele traject voor u uit, van intake tot opname, van bewerken van het videomateriaal tot het online zetten of aanleveren van het videobestand.

Schroom niet om contact met me op te nemen om te bespreken wat ik voor jou kan doen!
Archieven
Categorieën
Zonnemeter
Hoeveel Watt produceren mijn zonnepanelen op dit moment?