Tag: fibre to the farm
Een introductie van Jaap van Till vind je hier (met artikels en video) en hier (met o.a. de...
Read More
9e plaats lijst betatechniek Gisteren hadden Thamar Elissen van Marketing, Communicatie en Voorlichting (MCV) van de HAN en ik een gesprek met lector Jaap van Till. Aanleiding was zijn 9e plaats op de lijst van de meest...
Read More

Welkom!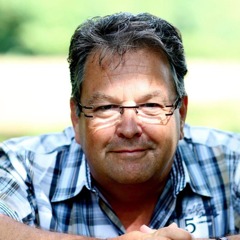 Hans Mestrum
Leuk dat je hier op mijn weblog bent. De video's en foto's die je hier vindt, zijn door mij gemaakt voor o.a. de Hogeschool van Arnhem en Nijmegen (HAN), waar ik videoblogger en social mediaspecialist ben.
Archieven
Categorieën
Zonnemeter
Hoeveel Watt produceren mijn zonnepanelen op dit moment?