Tag: bill gates
De keynotes van Bill Gates tijdens CES 2007 opgesplitst in 8 gedeeltes. Link naar mijn playlist in...
Read More
Link to the video and to Robert Scoble's posting. Robert Scoble has lunch with Bill Gates. I think this rocks! Bill is even looking at the digital voicerecorder which Robert is using for his podcast. A really relaxed...
Read More

Welkom!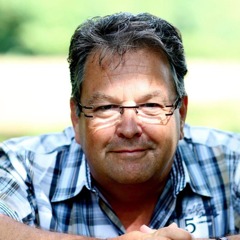 Hans Mestrum
Leuk dat je hier op mijn weblog bent. De video's en foto's die je hier vindt, zijn door mij gemaakt voor o.a. de Hogeschool van Arnhem en Nijmegen (HAN), waar ik videoblogger en social mediaspecialist ben.
Archieven
Categorieën
Zonnemeter
Hoeveel Watt produceren mijn zonnepanelen op dit moment?