Video HAN Automotive Institute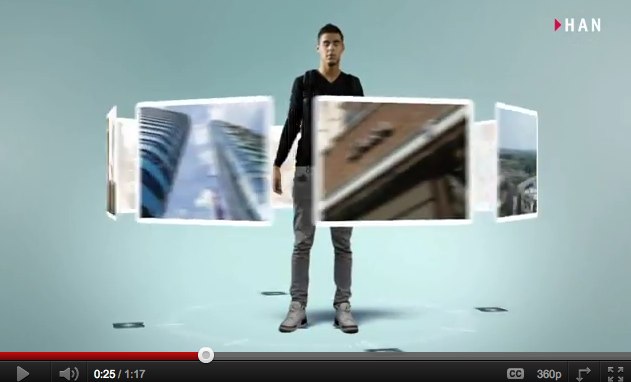 In this cool video you can find more information about HAN Automotive. Not just about school and study, but also about social life, fashion and museums. I like it.
HAN Automotive Institute is an independent organisation within HAN University of Applied Sciences. The institute is thus uniquely positioned to exchange and disseminate automotive information to industry players and government institutions.