The Media Lab LabCast: #30 Urban Pixels
Setting pixels free, and blurring the boundary between street lighting and digital displays.
About The Author
Hans is al 12 jaar bezig op het gebied van Social & Media. Momenteel is hij vlogger bij de Hogeschool van Arnhem en Nijmegen (HAN). Daarvoor houdt hij o.a. deze weblog bij met videoblogs van projecten, evenementen etc. Daarnaast schrijft hij op persoonlijke titel over trends, zijn (professionele) leven en overwegingen. Bekijk ook zijn profiel website
Related Posts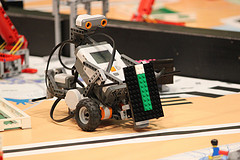 13 december, 2010
Welkom!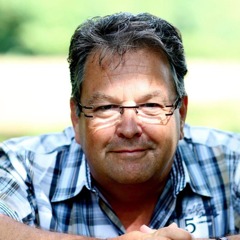 Hans Mestrum
Leuk dat je hier op mijn weblog bent. De video's en foto's die je hier vindt, zijn door mij gemaakt voor o.a. de Hogeschool van Arnhem en Nijmegen (HAN), waar ik videoblogger en social mediaspecialist ben.
Archieven
Categorieën
Zonnemeter
Hoeveel Watt produceren mijn zonnepanelen op dit moment?