MIT students at HAN University (8): workshop picocrickets and logochip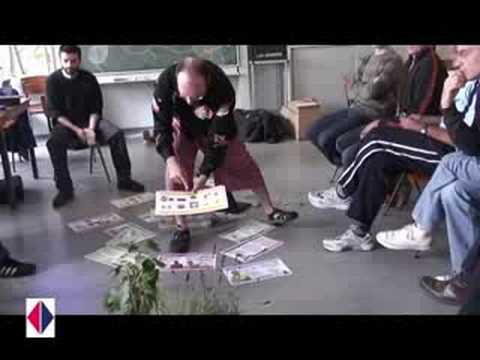 Picocrickets are as easy as legos, as powerful as microcontrollers. With the picocricket kits prototyping is fun and instantly rewarding. And with logochip microcontrollers, RFID readers and Scratch or Flash one can create autonomous, intelligent and spatially aware inventions.
In this workshop we get an introduction both in picocrickets and logochip and we see the participants working with the kits.